RETURN HOME
CATALOGUE FOR AUTOMOBILE PARTS






Our Strengths
Factors that make us your ideal partner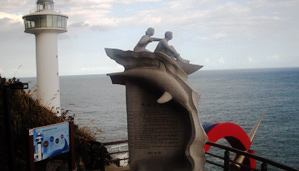 Cutting-edge production unit with modern technologies and equipment
Wide range of products built in accordance to engineering standards
Superior logistics support ensuring fast and safe delivery of products
Fastest possible period of production along with the best quality
Competitive price and being on time to respond the client needs
Industries Served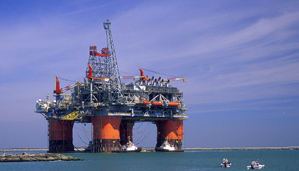 Our products are supplied to various sectors like Chemicals Industries, Petrochemicals Industries, Power Plant, Oil and Gas Plant , Ship Building
Quality
Our quality commitment includes the following: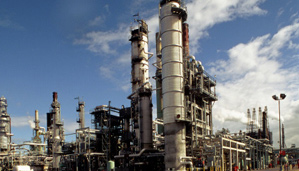 • Full compliance to client's specifications and standards • Raw material from premium quality manufactures • Real time inspection / 3rd party inspection • Witnessing of material by client or an approved body • Open and transparent communication with customer during production process • Proper packing to avoid any damage during transport.
Tubesheets
A Good solution for Manufacturers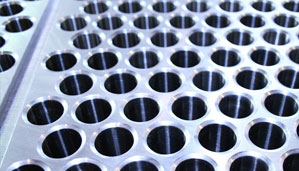 Our workshops have been equipped with modern machineries including CNC drilling machines in order to make any kind of tube sheets. These parts are widely used for fabrication of heat exchangers in any configuration. All machining activities can be carried out exactly according to client's drawings and specifications. As all of drilling activities is programmed computer and done by state of art CNC machineries, there would not be any possible mistake caused by human.
Finned Tube
Cooling with extended surface on Tube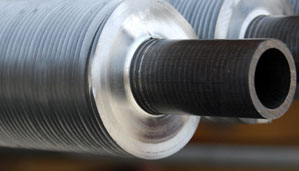 Fin tubes are used wherever efficient cooling or heating is required. These kind of extended surface tubes are used for the production of shell and tube heat exchangers, air-cooled heat exchangers, condensers and even convection coils used in furnaces.
Extruded, G-type, L-type
Low integral finned tube
High frequency welded finned tube/pipe
Venturi
Used for steam ejectors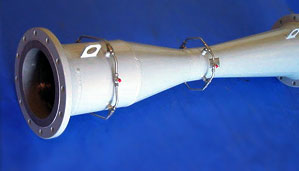 We supply a complete range of venturies to be used for steam ejectors and steam jet vacuum systems required by industry. PMS has many years of experience fabricating venturi products for demanding applications. Process applications that require ejectors manufactured in stainless steel, brass, titanium, or other exotic materials are standards for us.
Process Equipment
Higher Performing Equipments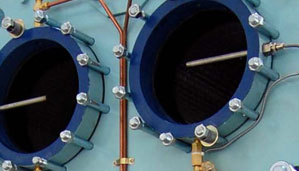 PMS can supply high quality process equipment to the chemical, pharmaceutical, petrochemical, refining and related industries. As there are too many equipment manufacturer worldwide, finding premium quality products would not be so easy. Therefore we can help industrial end users to reach them and purchase safely. This is an efficient and cost effective method for the clients which want such equipment very fast.
Machinery Supply
From a Few dozen to Millions
For many years, we have made a commitment to provide our customers with the highest quality machineries at competitive prices with unequaled customer service. We know a large international network of industrial manufacturers that produce products that will keep you on the cutting edge. Rest assured that we will continue to provide you the highest quality products as well as personalized service.
Piping Materials
Piping Parts for Every Phase of Project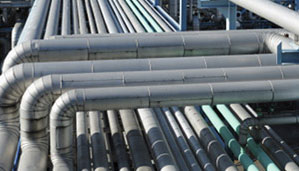 Find All of Your Piping Needs Easily. PMS supplies piping package including pipes, valves, fittings, flanges, gaskets and other accessories. Our close relationships with stockiest, domestic and overseas manufacturers provide our customers with a high level of service, product availability, and competitive pricing.
Click to View News

PMS Company
Click to View Products

Featured Products
Click to Views Services

Main Services
Click to Views Materials

Piping Materials
Copyright © PMS.co (2009) All rights reserved. | Tel: + 82-51-713-8300, Fax: +82-51-713-8397 | sales@pms-co.kr | #711, 303, Daedong-ro, Sasang-gu, Busan, South Korea.